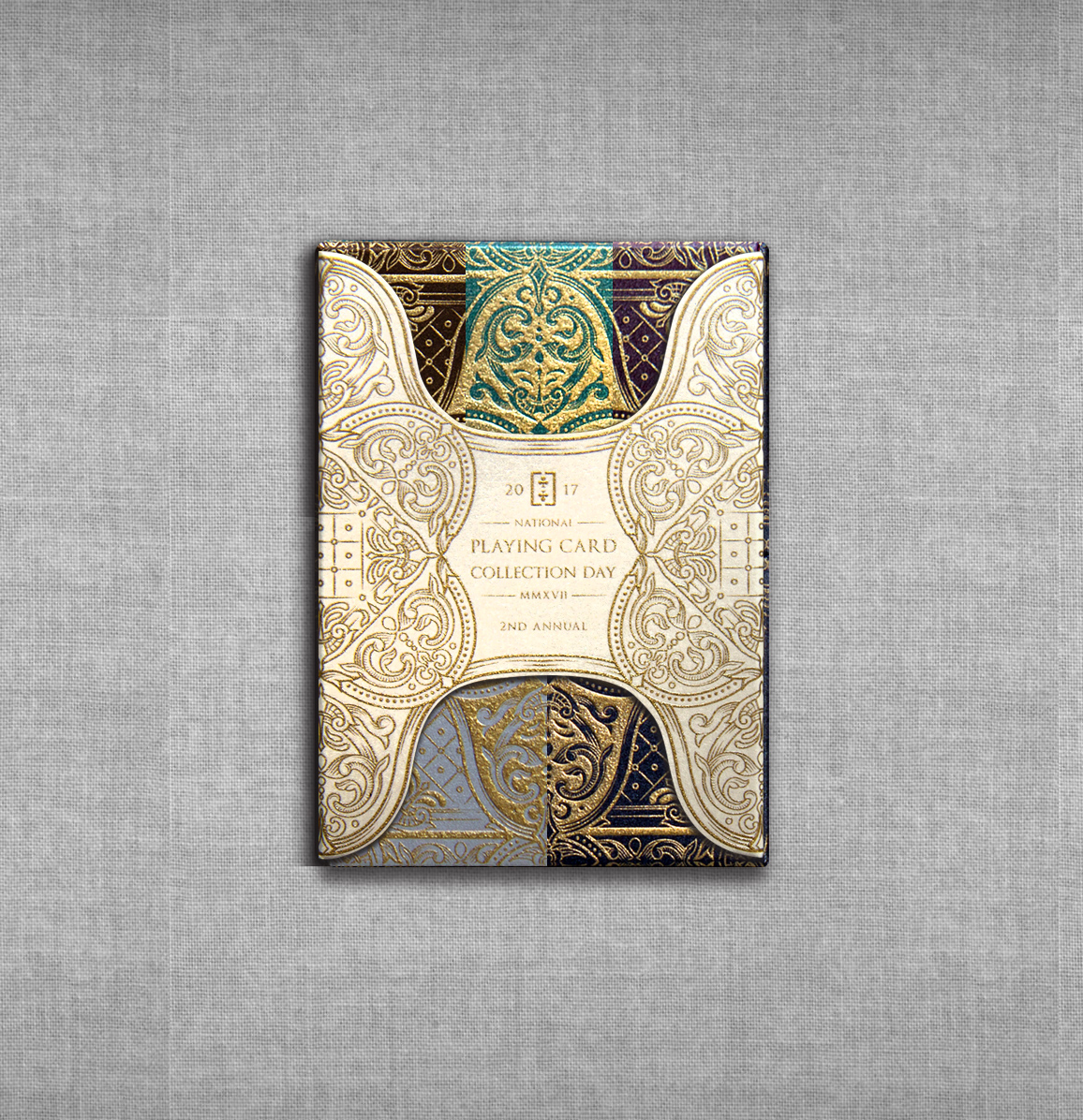 Mystery Pearl Label Deck
Features a gorgeously engraved custom designed box with diecut outer sleeve. Each deck is meticulously handcrafted and made to order. Each deck is numbered individually out of 499 total Mystery Pearl decks. Cards are printed with the United States Playing Card Company.
Deck numbers will be shipped in the order that they are received with lowest shipping first. Colors will vary and be distributed randomly among numbers. Some colors will be more rare than others.
sold out